Download Free!! (Limited time only)
Fighting Destiny Book 1 - The Fae Chronicles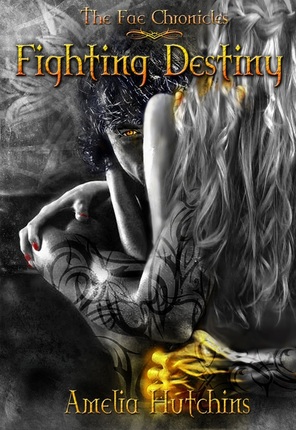 Have you ever heard of the old Celtic legends of the Fae - beautiful, magical, deadly and a love of messing with humans just for kicks and giggles?
Welcome to my world.
What started out as a strange assignment, leads to one of the most gruesome murder mysteries of our times and my friends and I are set and determined to find out who is killing off Fae and Witches alike.
Couple of problems in the way – I hate the Fae and the Prince of the Dark Fae is bound and determined that I work for him.
He's a rude, overbearing egotistical ass with a compulsive need to possess, dominate and control me.
Oh – did I mention that he is absolutely sex-on-a-stick gorgeous and he makes me feel things that I never ever wanted to feel for a Fae…every time he touches me or looks at me with those golden eyes seems to pull me further in under his spell, despite my better judgment.
My friends and I can't trust anyone and nothing is as it seems on the surface – not even me.
---
---
Get it now for only 99¢!! (Limited Time Only)
Darkest Before Dawn Book 1 - A Guardian's Diaries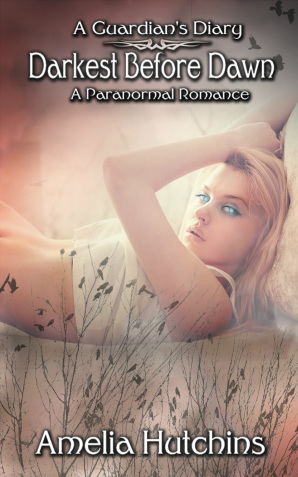 This is a Paranormal Romance with no zombies.
Going through an apocalyptic event doesn't mean the end of the world.

My dad is a modern day Noah, you know building an ark, trying to save folks and getting my brother, and I ready for the impending end of days – whatever that means.

Nothing in his prepper manuals had us ready for what actually happened.
I had nothing to prepare me for Jaeden and Lachlan. Heck, I don't know of any girl that would have been prepared for those two.

There was nothing to prepare us for the things that go bump in the night, although now that I think on it, zombies might have been easier to deal with than what really happened. No, an apocalyptic event is just a set-up for things in our world to be shaken AND stirred.

What will rise from the ruins remains to be seen.

This book contains adult content is not suitable for anyone under the age of 18.

---